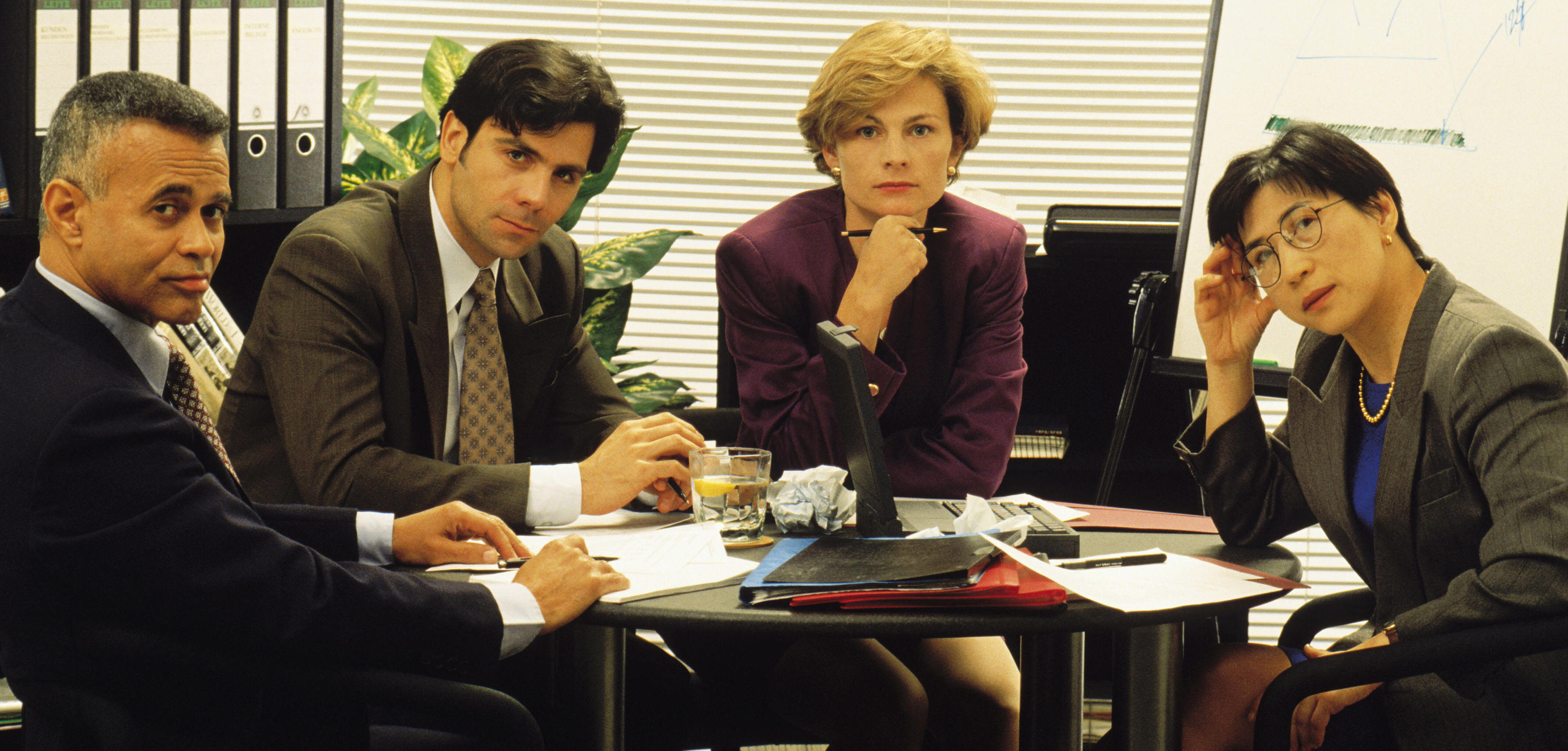 Experience
Reliability
Solutions
Integrity
Company Profile
AMT was founded in 1952 as the Beaman Corporation. Beaman manufactured thousands of convenience stores, car washes, fuel kiosks and canopies for BP, Shell, Exxon, Texaco, Mobil, Hess, Sunoco, Marathon and hundreds of jobbers. Rally's (Checkers Corporation) acquired Beaman to assist with rapid expansion of franchise and corporate restaurants through modular commercial construction. AMT gained significant experience developing QSR food and beverage kiosks and single & double drive thru fast food restaurants. In the 1990s the company was renamed American Modular Technologies (AMT).
What We Do


Design and sealed engineering drawings of modular buildings and canopies


Manufacturing of steel frame commercial modular buildings & canopies


Installation of modular buildings and canopies


Image & Re-image materials and installation for fuel & QSR customers
Modular Rollout Programs


Assist with customer's strategic plan and franchise marketing development


Steps necessary to rapidly expand franchises via modular solution


Engineer modular buildings to contain manufacturing and site related costs


Building approvals in all targeted states


Rapid manufacturing and installation of new franchisee buildings


Fine-tuning of building features and franchise development program as needed
'Quality' Buildings with a '50 Year Lifecycle'
Looking at an AMT commercial modular building you will notice the difference immediately - - square neat corners, superior workmanship with reliable brand name equipment and components. Using alternative cheaper materials and less precise workmanship will save money initially. But may result in unusually high maintenance and hardware replacements cost after a few years.
Hit The 'Sweet Spot'
You don't have to break the bank to get a Cadillac commercial modular building. AMT engineers would be pleased to recommended a "value engineered" commercial modular building that will contain manufacturing costs but not incur unusually high maintenance costs during the first few years of operation. We have 50 years experience and understand what will work for you and where potential problems exist. AMT always provides the rationale for our recommendations for you to choose the best option for your needs.